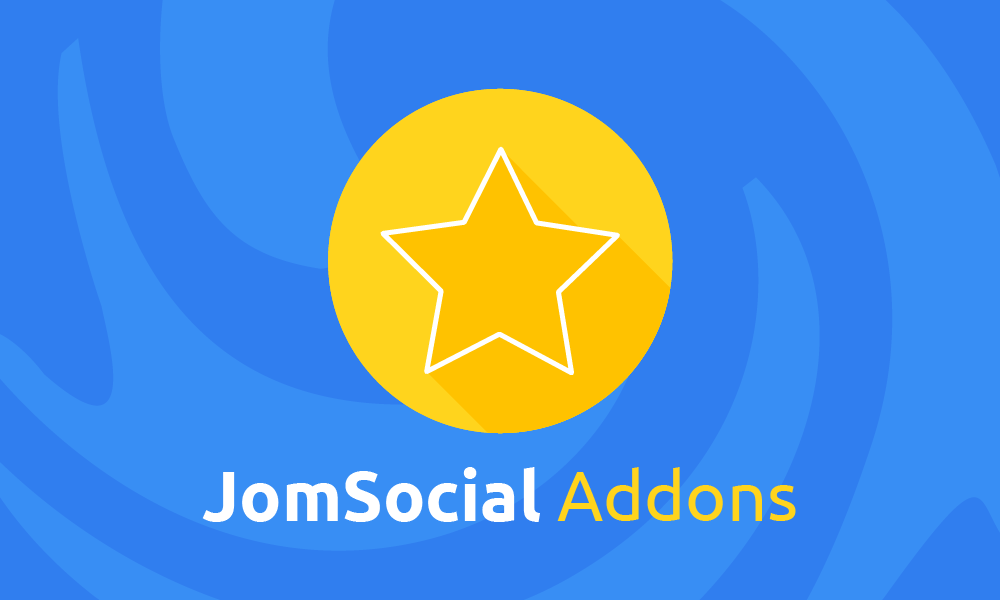 JomSocial comes packed with modules and plugins. Hundreds of third party developers have created more add-ons that make JomSocial even more powerful. But even with all those extras, we know that our customers have been asking for even more.
Introducing JomSocial Extra Add-ons!
We're listening! We've been paying close attention to what our customers have been saying and we've came up with a bunch of new (and renewed) modules and plugins that we know you're going to love!