Written by
Published on
Hits: 11163
Joomla 4 tutorials : How to add Google Analytics Tracking Code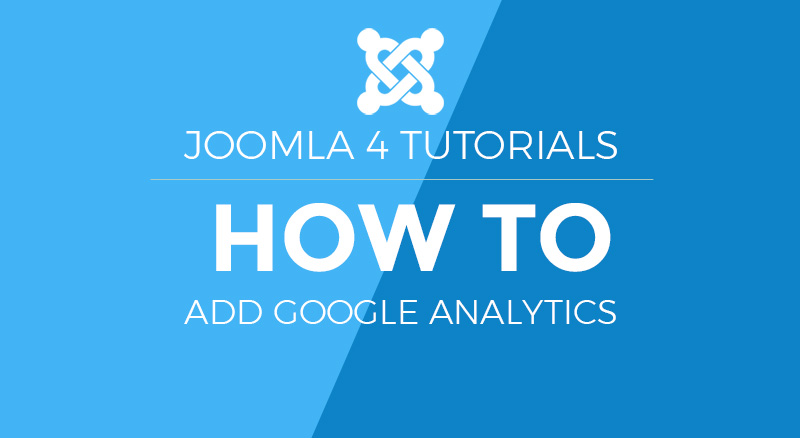 Google Analytics plays an important role for the website owners to know about the websites pages pageviews, bounce rate, session. It will give an accurate state of the pages and also help to track the data. In this blog post, we will discuss how to add google tracking code to Joomla 4 Cassiopeia template.
1. For Google analytics, the first step is to create an account on Google Analytics website Here & Generate the tracking code.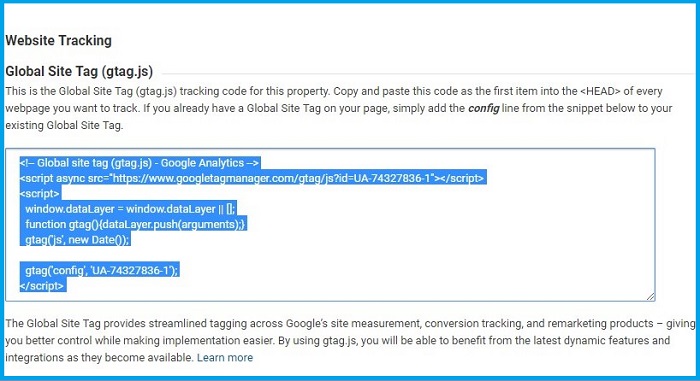 2. Go to Joomla admin > Extensions > Templates > Templates > cassiopeia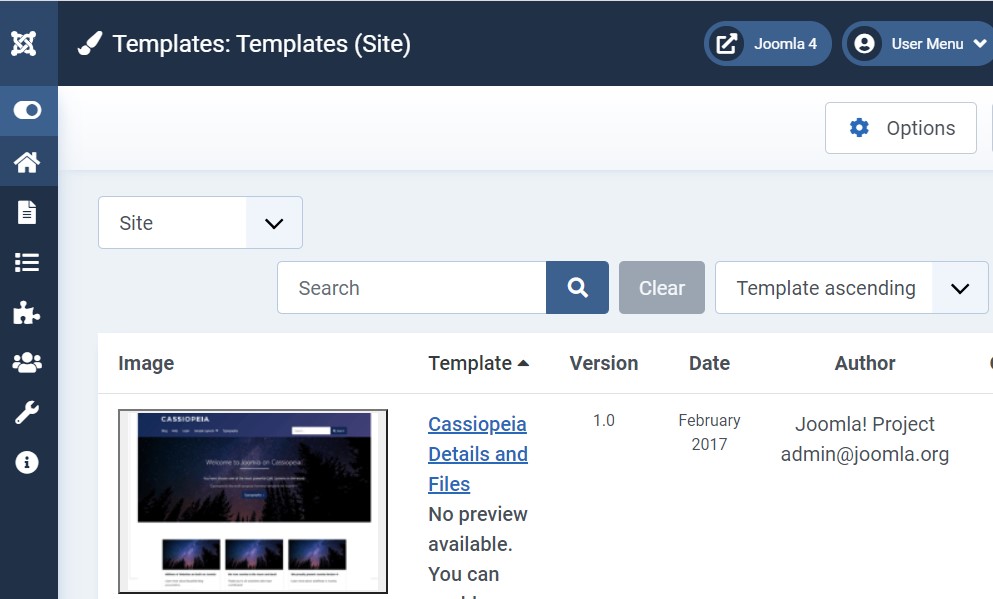 3. Open the template files by clicking on template name. It will give a list of files to edit via Joomla editor. Or open index.php file via FTP.
4. Open index.php file and add the Google analytics code before closing