Written by
Published on
Hits: 1000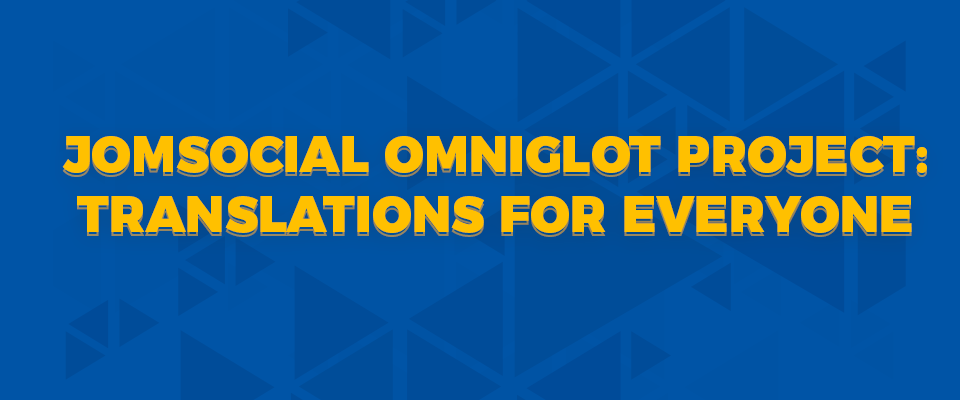 Omniglot = omni (Latin "all") + glot (Greek "language")
English become modern lingua franca, but it's always better to have extensions in your own language. Especially if it should be for your users. And what is more user oriented than Community?
That's why we decided to start JomSocial Omniglot Project, to encourage and reward Translators who want to localize JomSocial.
Do you know English and any other language? Are you a native speaker? You have translation experience or language skill? Are you willing to help?