Written by
Published on
Hits: 4341
Socialize Joomla template updates released and Jomsocial 4.5.6 Preview for new Emoji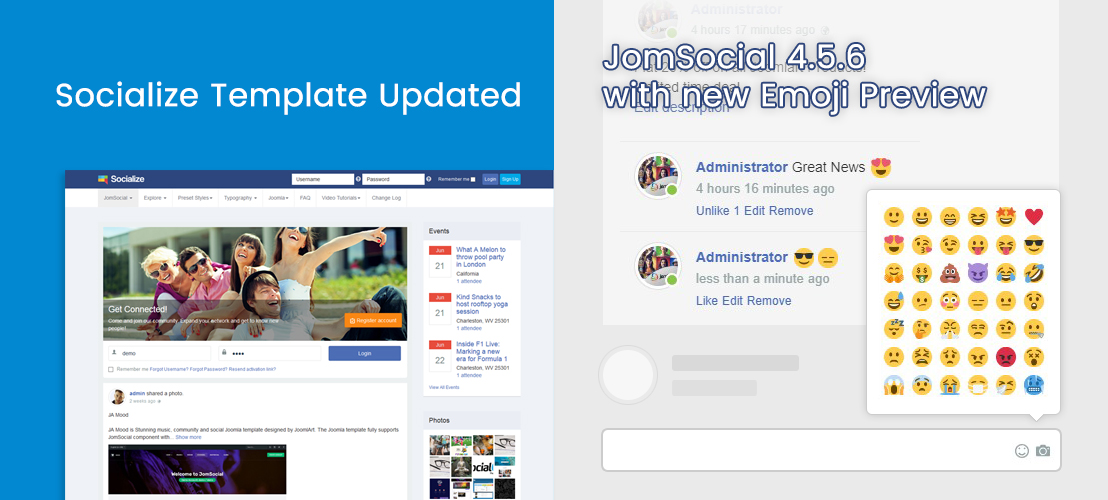 This week, JomSocial team is releasing update for Socialize - Jomsocial template for improvements and bug fixes, we are also announce preview of JomSocial 4.5.6 for new Emoji in comments. Please check the release details below:
1. Socialize Jomsocial Joomla template
Socialize 2.1.6 release changelog:
JS errors with search?
Remove weblinks
Menu: Missing active style
Got some CSS errors on Edit article page
Got 404 page when click to open 'Screen Captures' menu
Iphone: Break article is not styled
Jomsocial -Video : Thumbnail can't show full width
Iphone/Ipad: Menu is hidden
Iphone: Secret key displays wrong the position
Can't skip component content
Thememagic error in JA Socialize template
How to Download Socialize Template:
Log in to your account and download the latest package. Unzip the package to find the Socialize 2.1.6 installation file.
How to update Socialize Template:
Simply download and install the newest version on top of the old version. Take a backup of customisations if you applied in template files.
2. JomSocial 4.5.6 preview for new Emoji
Upcoming version of Jomsocial will support new fresh view for Emoji, easier to select the Emoji from comments area.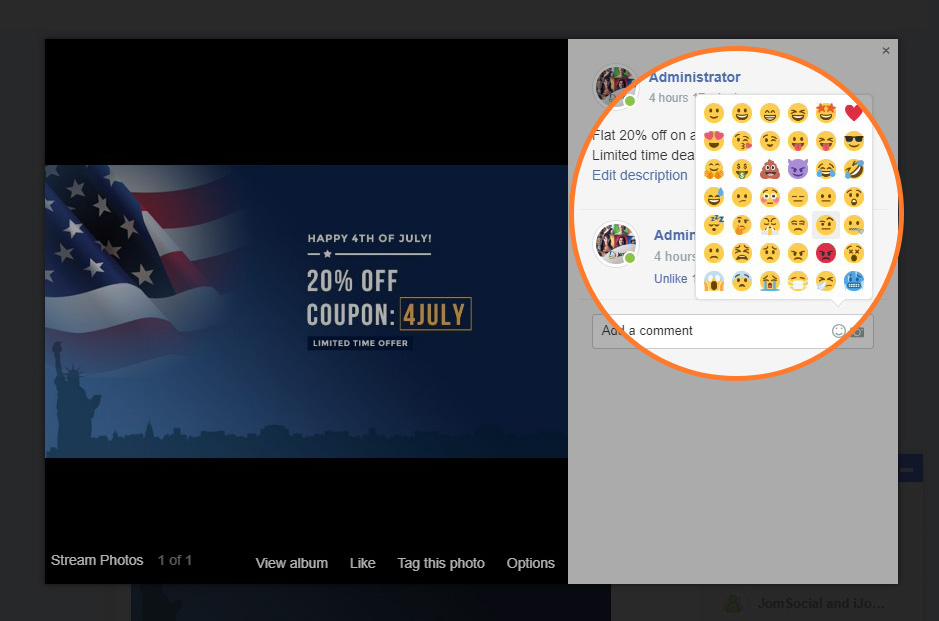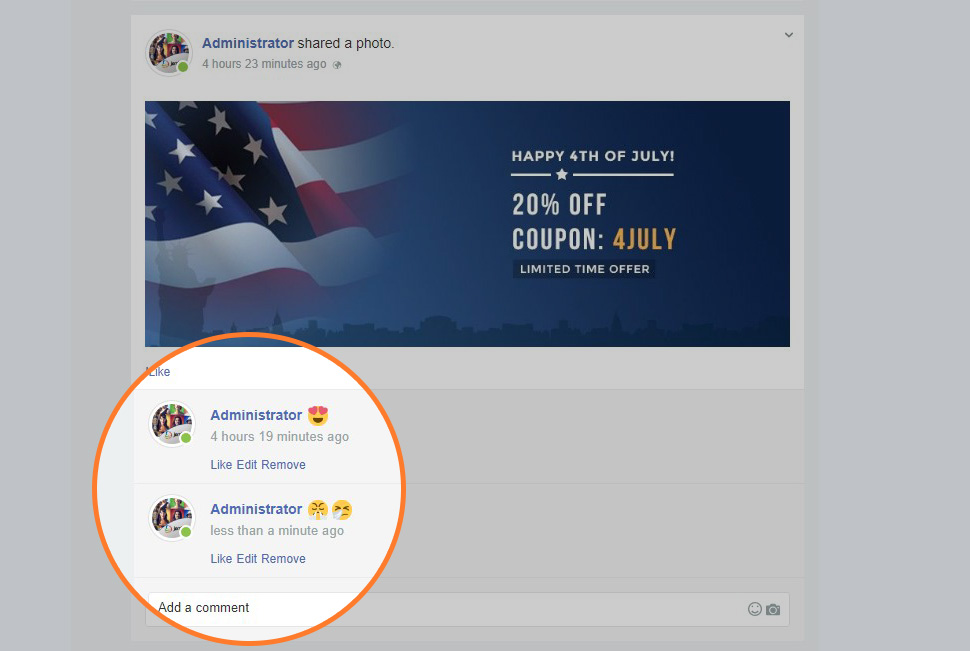 What will happen to Older Emoji ?
Older Emoji will be automatically replaced with new Emoji to give a better experience on site with fresh moods and style.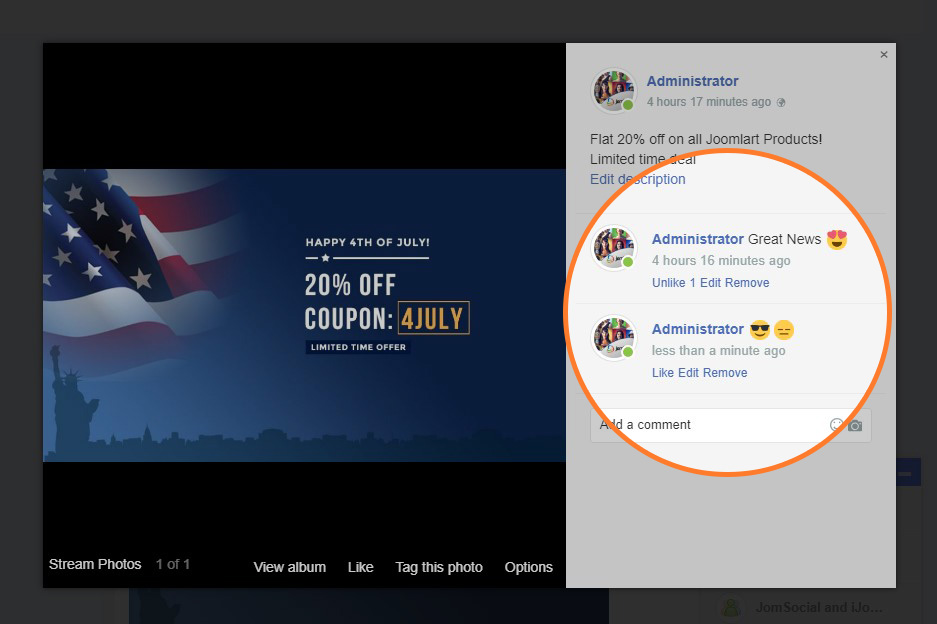 JS Socialize template is free only for JS Pro and Ultimate Developer membership plans