Written by
Published on
Hits: 4825
JomSocial On Joomla 4. What to expect?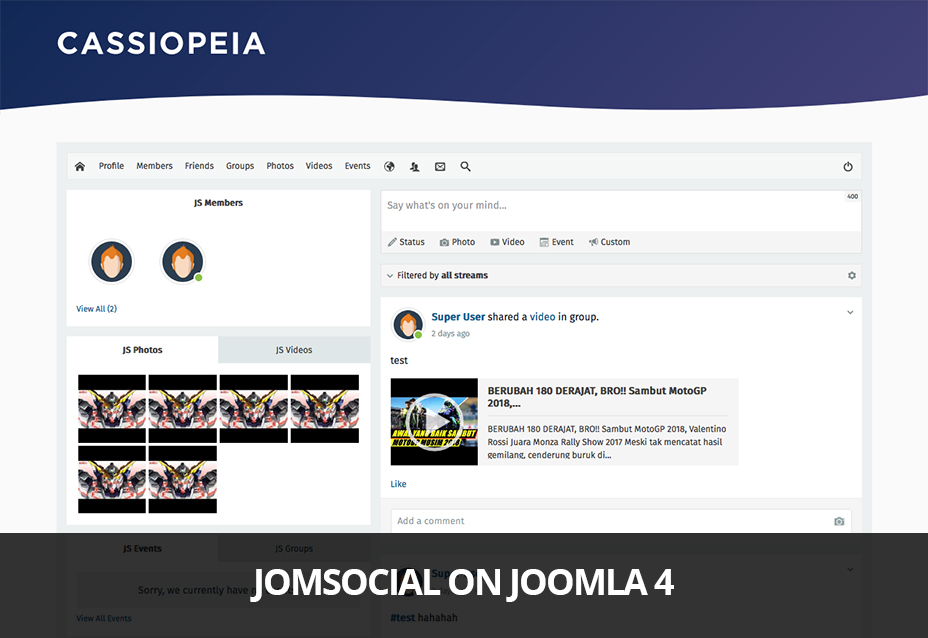 After Project Icarus which quickly turned into organised chaos, and Joomla X, we finally got the Joomla 4 Alpha 1 version for testing.
We already wrote in Joomlart blog post what can you expect from the Joomla 4 and if you haven't read it by now, we strongly encourage you to do so.
In this entry, we will focus on JomSocial's goals and planned changes to make the transition to Joomla 4 as smooth as possible.