Joomla 3.6 & JomSocial Comatibility Issue Patch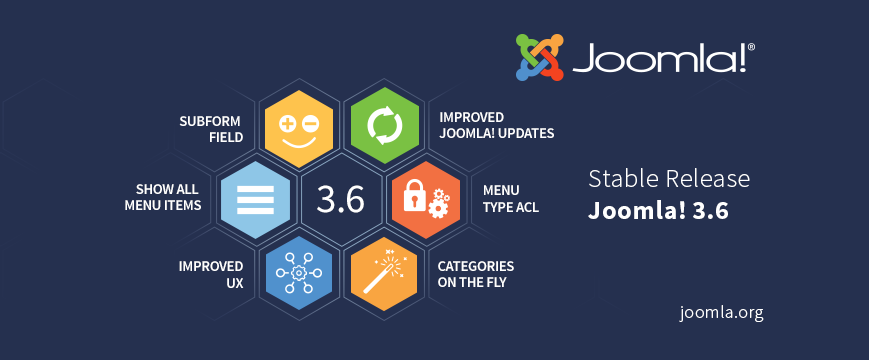 Only a few hours after the release of Joomla 3.6, customers started reporting a problem with not being able to see JomSocial's backend. We immediately got to work and provided a patch that you can find here.
We plan to release a new version of JomSocial in a few days with a fix, so if you haven't upgraded Joomla yet, we suggest you wait a few more days.
Why can't we just release a new version with a fix? We run an extensive automated testing before every release, to ensure that what we fixed didn't create new issue(s) and that the rest of the features are working properly with the new version of Joomla.
We release a new version only if our automation testing didn't find any issues. Read more about our testing automation.
It takes around 15 hours to run all the tests and a couple of days to prepare a new package.
Update July 18th, 2016:
Our first automation testing result was not very good, only 80% of the test cases passed, which means we had to check every single issue to see if it's an actual bug or maintainance is required to the automated test. The second automated test was much better, 95% success and now we are working on the last few issues and we plan to run the automation again today to see if we can get closer to 100% success.
Update August 5th, 2016
For users with expired licenses to still be able to use older versions of JomSocial (4.2.0 to 4.2.2) on Joomla 3.6, we also prepared a single file patch which is very easy to apply.
In this folder, SITEROOT/components/com_community/libraries replace the file core.php with the one from zip file downloaded here.