Written by
Published on
Hits: 16606
JomSocial 4.4 With Live Chat, Access Control List, Migrators and Hundred Other Improvements Has Been Released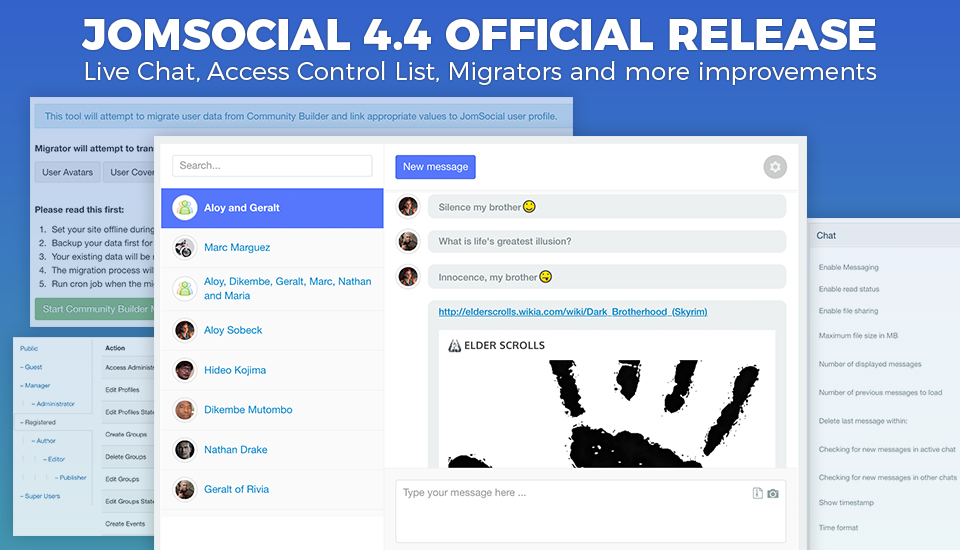 After endless nights of code crunching development, days of manual and automated testing, three Development Preview, one Release Candidate and way too many coffee, we are finally ready to present to you the latest and greatest version of JomSocial we ever published.
This release is packed with over hundred improvements in a code base, over two thousand commits (code changes) have been added to the repository and several new features have been built and implemented from scratch.
Live Chat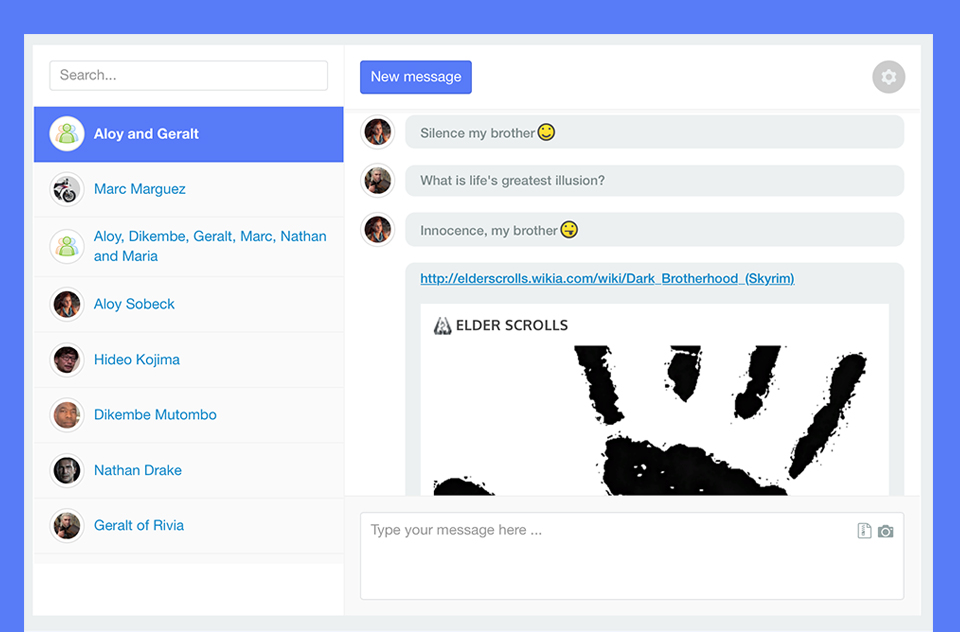 We can't be more excited about this one. JomSocial has been originally created back in 2008. Which in internet terms is a stone age. Although the private messaging did the purpose it was built for, now in 2017 could simply not cut it
So, we replaced it. With a completely new feature. We took everything good from the old system and implemented into new one.
Backend configuration has moved to it's separate page with all the controls you used to and then we added more on top of it.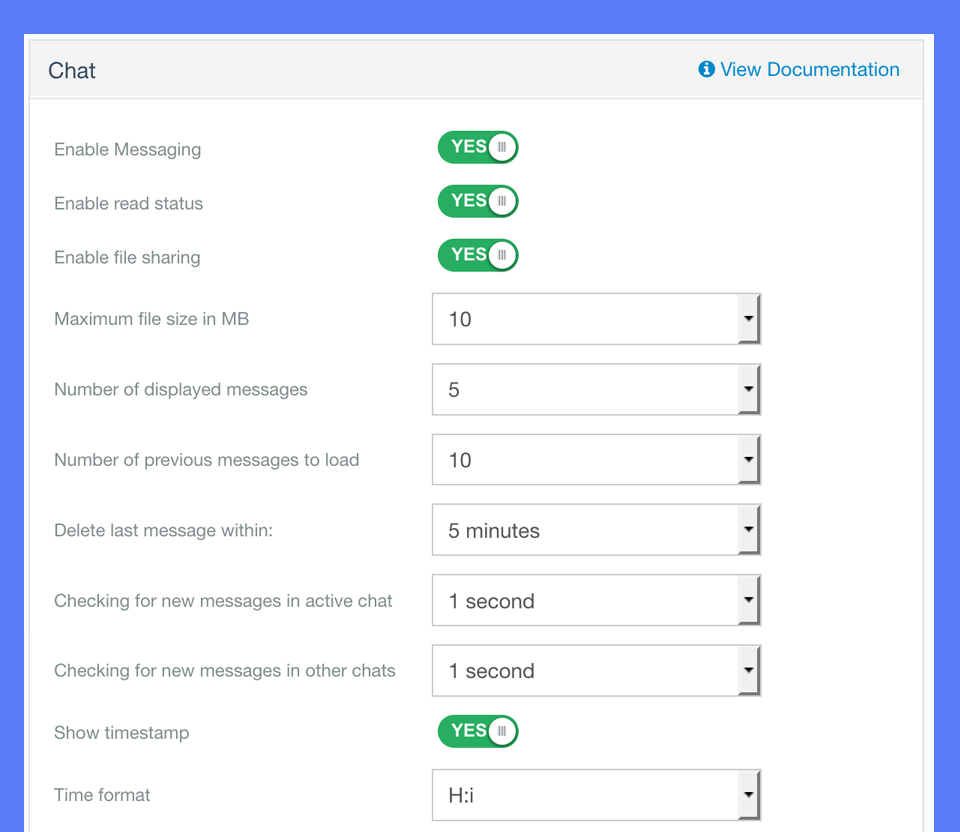 Default settings for the new messages check have been set to 30 seconds.
If you host your site on a shared hosting, lowering this value could potentially have negative impact on your server. If you host on VPS or better server, try to experiment with lower values.
Access Control List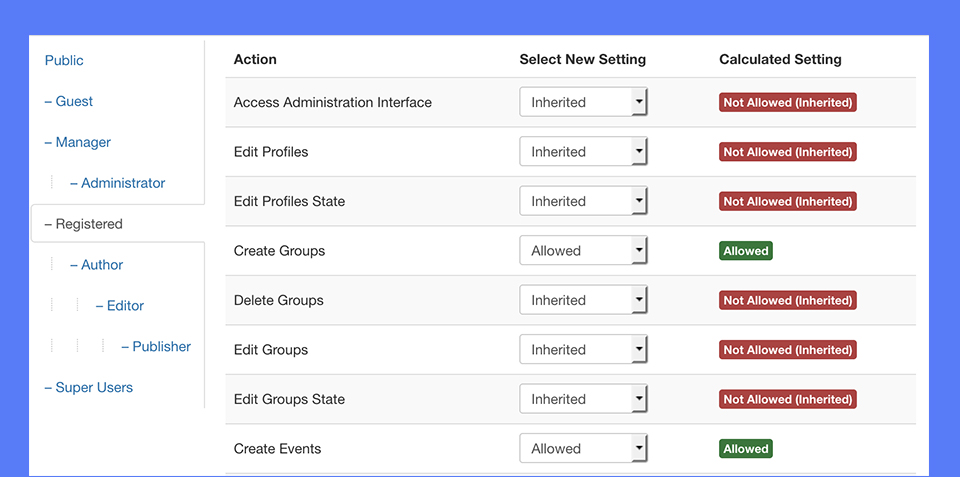 Another new feature we have been working on is the Joomla Access Control List (ACL) implementation. We decided that implementation should strictly follow the Joomla! Standards and implement everything Joomla! can provide. That's exactly what we did and it is exactly what will allow us to easily expand the feature if need arises.
Give it a go, you can empower your users with various different permissions when it comes to creating, editing and deleting the content.
Make your own community moderators and assign them the permission to modify event someone else created…. Possibilities are endless.
Migrators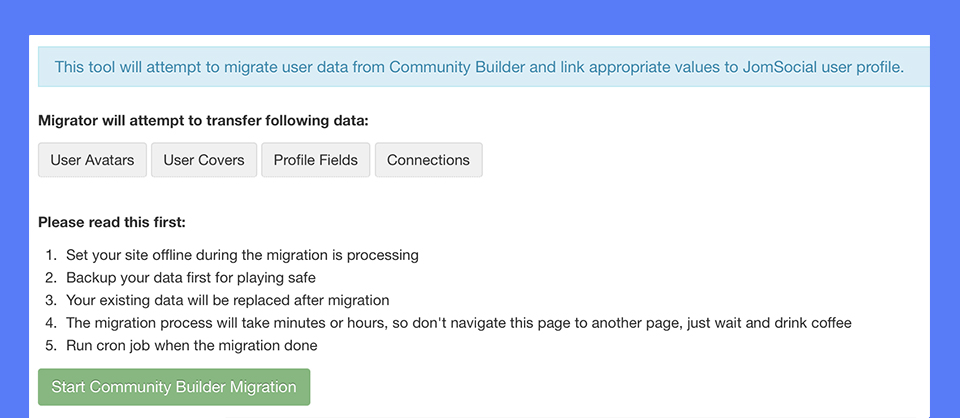 We understand JomSocial has not been everyone's choice and you might opt for a different community solution for your Joomla! Site. That is alright :)
But if you think JomSocial could fit your site better, now you can migrate old Community Builder or EasySocial website and enjoy brand new JomSocial on it.
More Privacy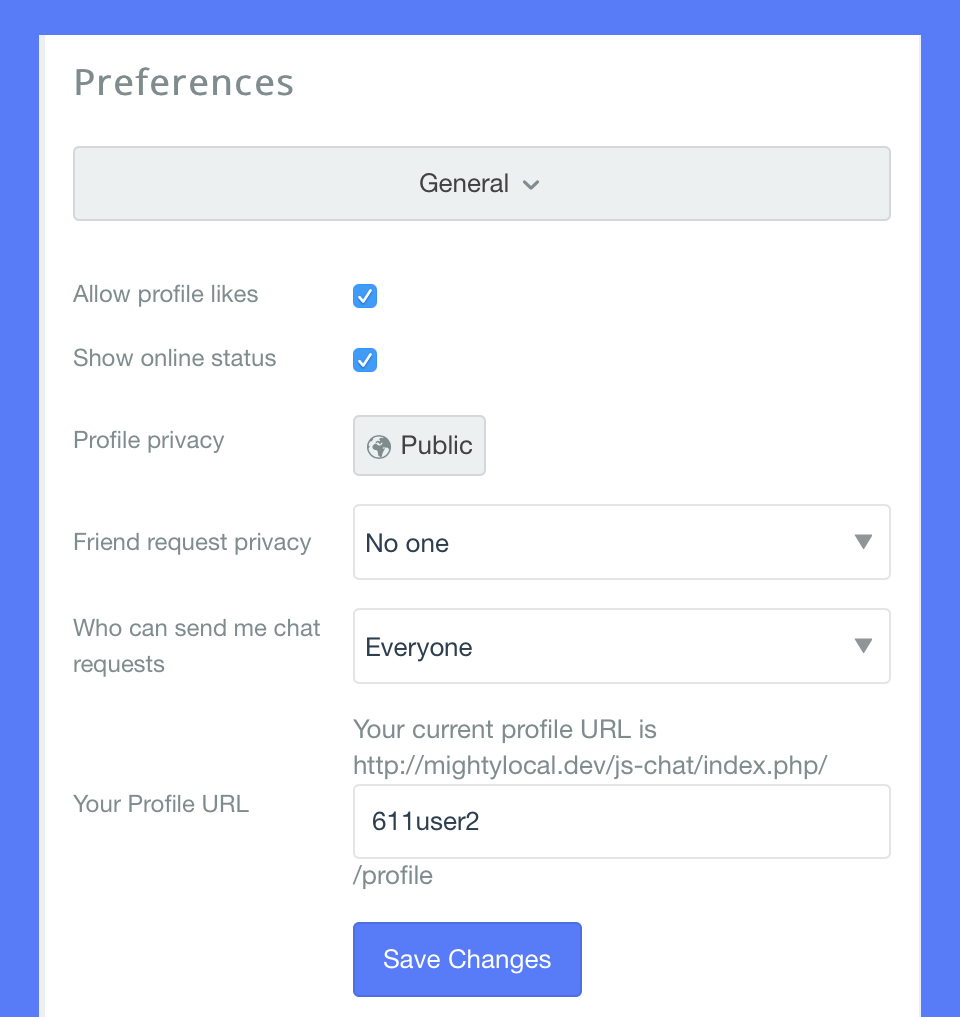 Privacy is the cornerstone of the modern social networks. Take the privacy out and you'll lose the users. Give them more privacy and they will keep coming back. Thats a fact and we are well aware of it.
With that in mind now your users can set the privacy on friend requests and private messaging, so if they don't want just everyone to be able to send them private messages or friend requests, then they can chose so.
More Usability
User experience and usability has been important to us, so we restructured some pages in the theme designer and the backend for the options to be found easily.
How To Install?
Installation of JomSocial can be performed through Joomla Extensions Manager.
If you currently using any version of JomSocial 4.3 simply download JomSocial 4.4 and install it normally like any other Joomla! extension.
If you're still on the versions older than JomSocial 4.3, please perform tier upgrade
Get JomSocial Today
Try our bundle maker and save up to 60% on checkout
Try Bundle Maker And Save Up To 60%
Renew With Discount
JomSocial Professional and JomSocial Supercharged plans can be renewed from your account with automatic 30% discount