Written by
Published on
Hits: 3745
Summer Holidays: Three Weeks Of Sales And Discounts For Selected JomSocial Packages!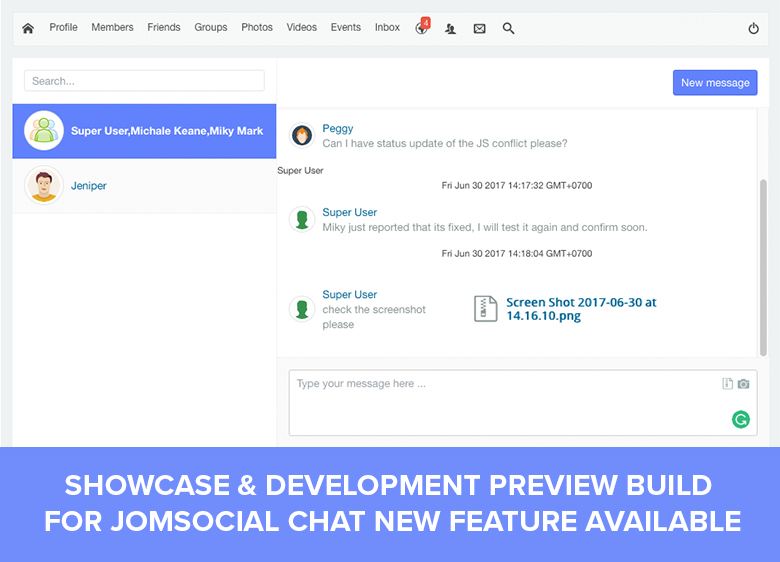 Summer is arrived to the northern hemisphere, 4th of July is around the corner and many have already started celebrating Eid al-Fitr. Pick the reason to start celebrating with us and grab the 30% discount in our store for the selected products.
JomSocial Professional & Supercharged
For the following 3 weeks, all new purchases of JomSocial Professional and Supercharged will be discounted 30%.
Why get Standard when for almost the same price you can grab Professional with 3 supported domains, and 3 extra add-ons.
With 30% discount on Supercharged, you can get JomSocial, Socialize Template, iSEO extension and 16 extra add-ons for $210 and save over $500 if you were to buy everything separately.
Promo code: SUMMER2017
iJoomla Products
All iJoomla products are also 30% discounted during holiday season. Head over to the iJoomla website to learn more