Written by
Published on
Hits: 4393
Socialize 2.1 Is Ready!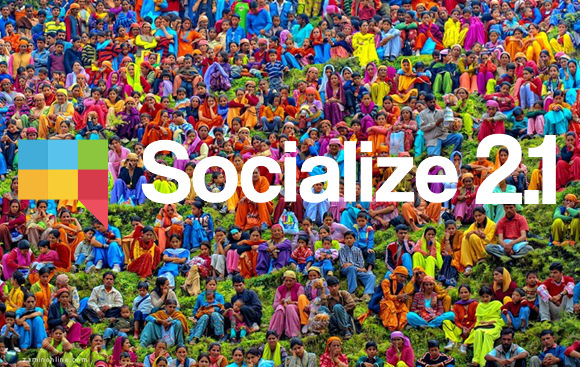 We are glad to announce that the latest version of the Socialize template is available for download. Combined with JomSocial 4.1, you'll have a perfect storm of awesome new features and a shiny, pretty setting for your community.
You can download Socialize 2.1 from your account now. The complete changelog is available here.
Why Socialize?
Socialize is the only template built, backed and supported by the JomSocial team, and updated with every new version of your social networking platform.
It is also the only Joomla template built for communities. Only Socialize has a toolbar on top of the page that shows notifications, login fields and most frequently used options.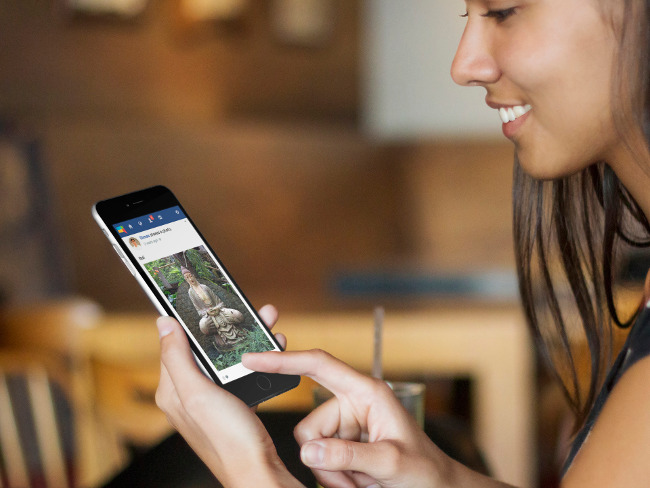 Your Community. Your Way.
JomSocial 4's Theme Designer has been a huge hit. Our users love it. They love being able to control of every aspect of JomSocial: the backgrounds, the colors, the features, even the shape of the avatars, the location of the stream, and so much more. With the Theme Magic, you can create unlimited color combinations and save them as a theme, Socialize is the perfect wrap to match your community.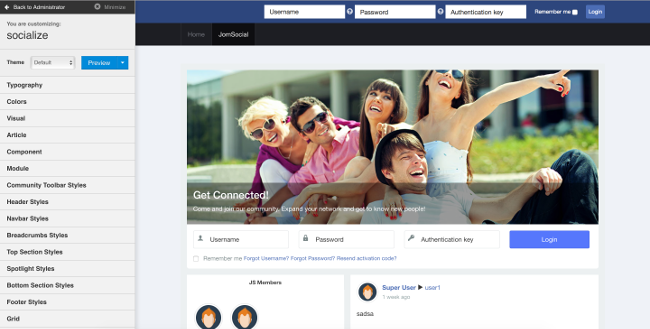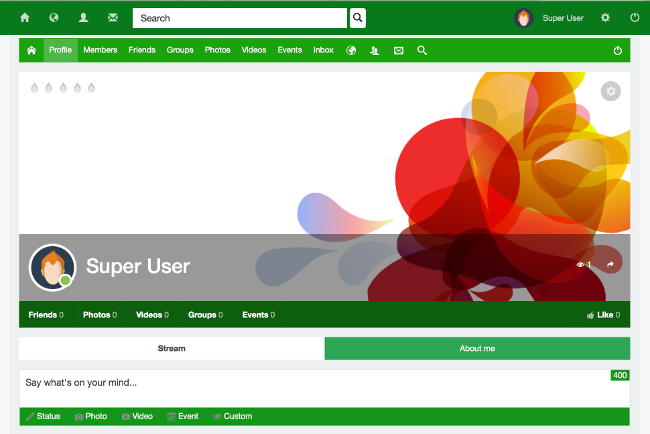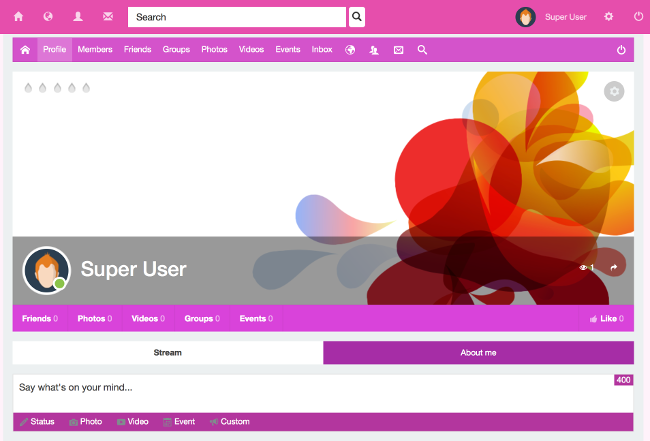 Installation And Upgrade Instructions
Due the framework changes, to upgrade to Socialize 2.1, you will need to completely uninstall the old version of the template.
You can find complete instructions here.
Don't Have Socialize?
If you have an active JomSocial license, you can get Socialize TODAY for $20 off. Just enter the promo code:
socialize20
This promo will end on Friday, October 9th, 2015, at midnight (PST) and it's only valid for new purchases.
Upgrading Socialize?
If your license has expired, we'll give you a $20 discount when you upgrade from the regular price! Just go to your account and click that renew button.
When you login to your account all you need to click is the renew button as shown below.