Written by
Published on
Hits: 5970
PayPlans and JomSocial — A Perfect Match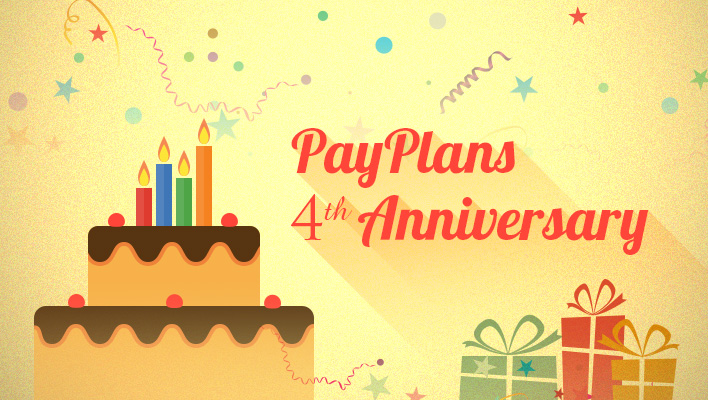 PayPlans and JomSocial bring business to the community.

Get 30% off PayPlans: Use code JS30
Valid 12 May 2015 to 18 May 2015
PayPlans is a Joomla-based subscription system from Ready Bytes that lets publishers create membership sites quickly and easily. It includes automatic subscription options and effortless billing management, complete with a unique invoicing system. Its suite of apps makes every aspect of subscription billing a breeze.
Together, PayPlans and JomSocial provide an ideal solution for businesses creating an online community. They integrate seamlessly, the teams share cross-platform knowledge and both have strong support that can deliver customized solutions to meet any customer demand.
JomSocial is a social networking component for Joomla that lets anyone create their own Facebook-style social platform. Complete with photo and video galleries, event management and an exciting activity stream, JomSocial is beautiful, packed with features and works right out of the box. Members can easily make new friends, share pictures and videos, manage events, build a community and even launch a social revolution if they want. It's happened before.
Integration between JomSocial and PayPlans can take place in a number of different ways:
JomSocial Registration
PayPlans is integrated with Jomsocial at the point of registration.
A plugin allows the user to select a subscription plan before proceeding with the JomSocial registration process.
Once enabled, the plugin will redirect users to a membership plan selection page and will not let them register until they have made a selection. If no membership plan is required for registration, the plugin can be disabled.
To skip the Profile Type selection step during registration, set Skip Profile Type selection to Yes, and set the Profile Type in the Default Profile Type field. This choice will now be the profile type assigned to users on registration.
Installation and Configuration
You can install the PayPlan-JomSocial Registration plugin from the PayPlans App Store directly.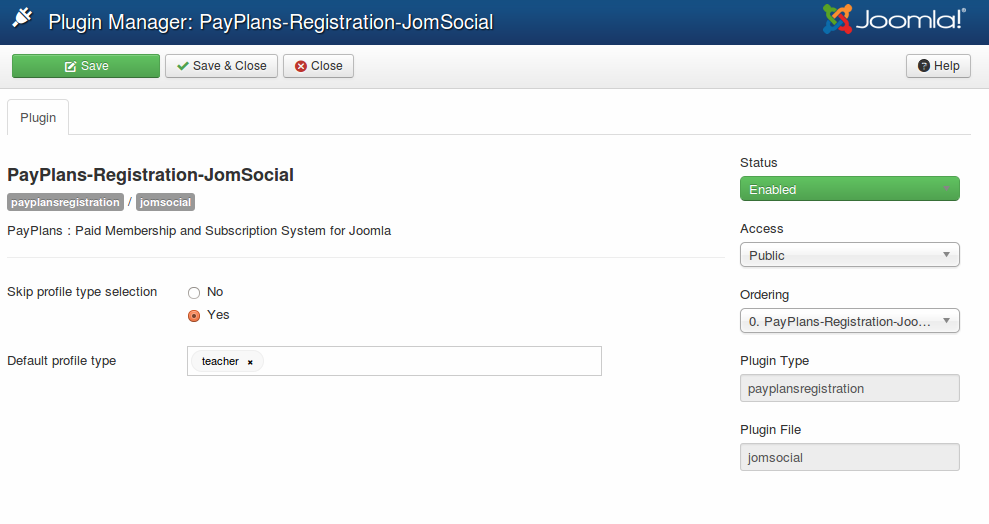 Go to back-end PayPlans >> Configuration >> Settings and set Registration Integration to JomSocial.
FrontEnd UX
Plan Selection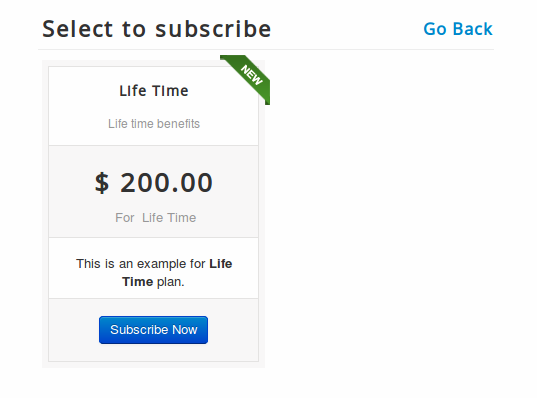 User Registration
JomSocial Registration Page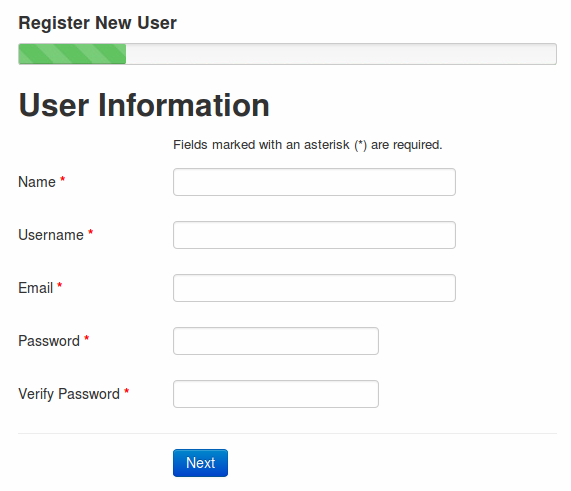 JomSocial MultiProfile Integration
The JomSocial MultiProfile Types app lets publishers assign multiple profiles to users depending on their subscription status.
Plan + Profile Type. The PayPlans registration plugin allows users to choose a plan before registration. Use the MultiProfile Type app to assign a profile type to the user automatically.
Features
The app assigns a JomSocial multiprofile to users according to their subscription plan.

The app can be configured to assign different multiprofiles based on subscription plan and status.

Set Redirect User to Subscribe Page on Profile Type Change to Yes to require users to subscribe to a plan on changing their multiprofile.
Installation and Configuration
You can install the PayPlan-JomSocial MultiProfile app from the PayPlans App Store.
Create a sample of the Jomsocial-MultiProfile Type app and configure it accordingly.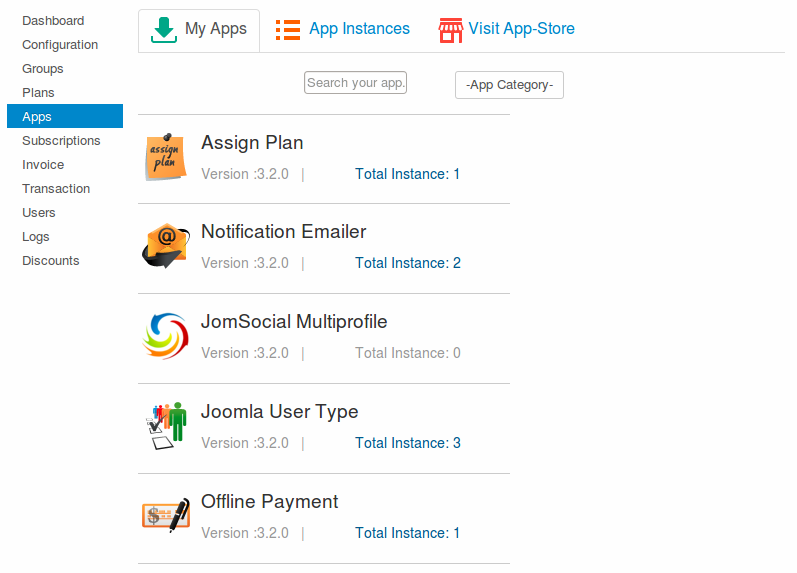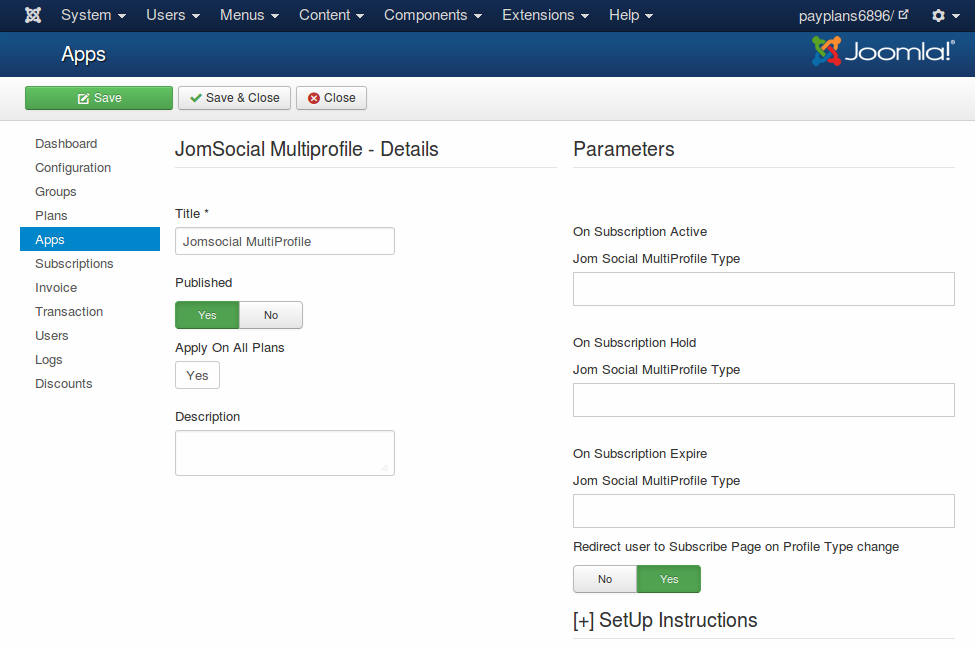 Jomsocial MultiProfile with Profile-Based Plan App
Assign a profile-based subscription plan to users according to the profile type selected during registration. The app will assign a plan to the user regardless of the profile type to which the user belongs.
Configure The Plugin As Follows: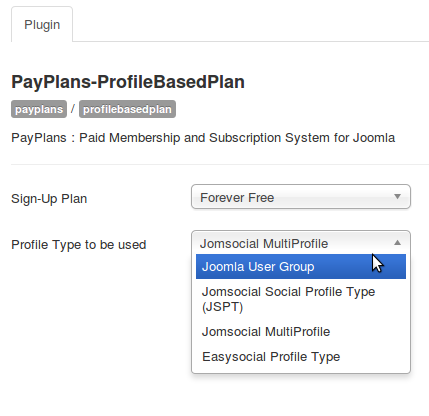 Restrict The JomSocial Toolbar Menu
Follow these steps to restrict the Jomsocial toolbar menu.
Place the menu items you want to restrict into a core Joomla menu, such as the user menu.

Go to Jomsocial -->Applications --> Simple JomSocial Menu.

Configure and enable the plugin, and select the core menu.

Create a Menu Access app in PayPlans, and restrict the desired menu.

Clean the cache.
JomSocial + JSPT + PayPlans
This integration assigns the profile type and sets JomSocial's features based on the user's subscription plan.
To integrate JSPT with PayPlans set the Integrate Registration to No. Set Integrate Subscription to Yes and Integrate with to PayPlans in JSPT settings.
If PayPlans is integrated with JSPT the profile type will be assigned only after the payment has been made and the subscription has activated.
Admin can allow users to change their profiletypes after registration without granting them free access to paid profiletypes. (Paid profiletypes are automatically assigned to users after any subscription plan purchase).
To allow users to change their profiletype, check Block User to change profile Type in the app parameter page. Users who try to change their profiletypes to a paid profiletype will be redirected to the subscription plan page to make their purchase.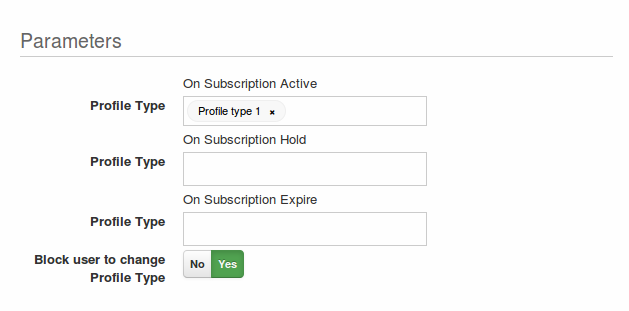 The integration of PayPlans and JomSocial allows publishers to build membership-based communities easily. The registration process, multiprofile allotment and membership subscriptions work so smoothly they look like they were designed with each other in mind.
Get 30% off PayPlans: Use code JS30
Valid 12 May 2015 to 18 May 2015