Written by
Published on
Hits: 3492
JomSocial 4.2.2 Is Out!
JomSocial 4.2.2 is mostly a bugfix release squishing all the bugs found since the previous version. It also introduces a new feature allowing administrators to require repeating the email address during the registration process. To see the list of all changes, visit our changelog page.
Email Confirmation
Admins can now moderate the registration flow, enabling a "Repeat email" field during the registration process.
In order not to disturb existing registration flows, this option is disabled by default. You will need to enable it first in order to use it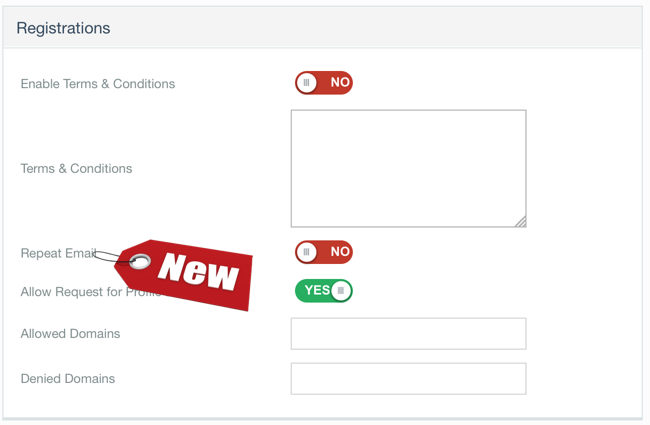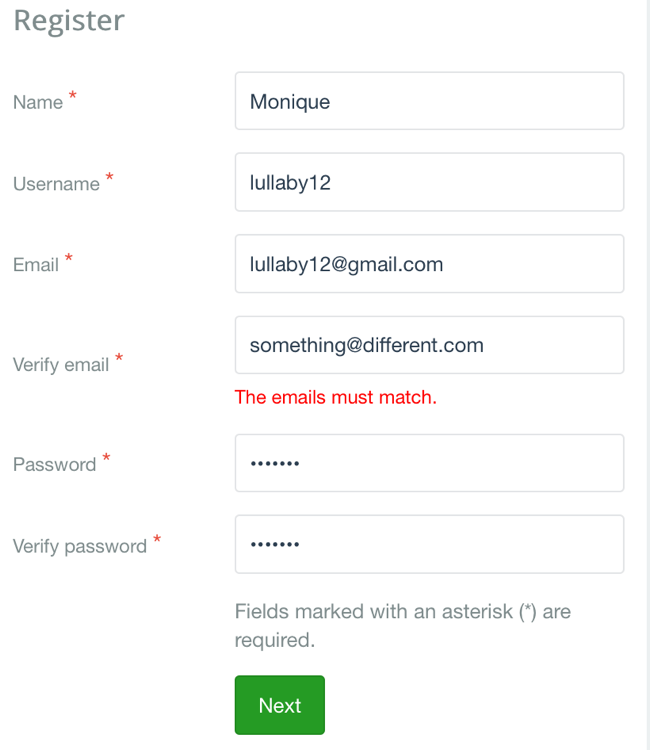 How To Download JomSocial 4.2.2
Log in to your account at the JomSocial website and download the latest package. Unzip the package to find the JomSocial 4.2.2 installation file or iJoomla Installer.
How To Upgrade To JomSocial 4.2.2
1. To upgrade with iJoomla installer (recommended):
Navigate to the iJoomla Installer component and click the red Upgrade button.
Instructions for this method can be found here. Note that the version number in the document may differ from the current version but the upgrade process will be the same.
2. To upgrade by installing the package:
From any JomSocial version 4.2.x - Simply install the newest version on top of the old version.
From JomSocial 4.1.x or older - Perform a tier upgrade.
3. To upgrade with a patch:
Patch files are provided as a courtesy. It is always recommended that you update your JomSocial installation using an installer. If you must update through patch files, they are available on the forum.
If you're not sure how to update with patch files, we have a tutorial for that too.