Written by
Published on
Hits: 5775
JomSocial 4.0.2 - You Asked, We Listened!
JomSocial 4.0.2 includes a bunch of new goodies that we know you're going to love.
How do we know you're going to love them?
Because there's a good chance that you were one of the people who asked for them! Just about all the ideas in 4.0.2 come from users who used JomSocial 4, loved it and thought of ways to make it even better.
You can see the full list of fixes and improvements on our changelog page but do read through this blog post to find out about all the new things we've added.
What's New?
A lot is new but here are the highlights:
Stacked module positions:
Most of our users were delighted to see modules displayed in tabs.
And some weren't.
Fair enough. So we've now implemented "stacked" module positions. If you want to break out of tabs and show modules on top of each other, just add "_stacked" in the current position name.
For example, "ejlxm_side_top" position will still show the modules in the tabbed fashion, while "ejlxm_side_top_stacked" will display stacked positions. Easy.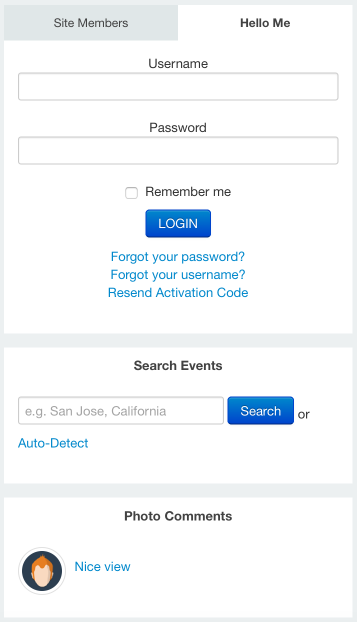 Flexible editor:
People also asked for more options in editor, so we added the ability to insert images, make links and use the editor in code view.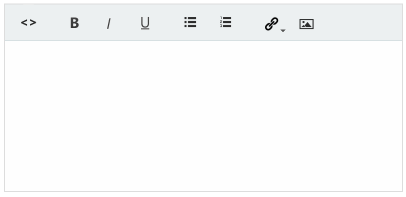 Template Developer Kit:
With the Template Develop Kit, creating a JomSocial template has never been easier. You can now make your template completely compatible with the next major versions and it will even be compatible with Theme Designer too.
Read more about this kit here.
How To Download JomSocial 4.0.2
Simply log in to your account at the JomSocial website and download the latest package. Unzip the package to find the JomSocial 4.0.2 installation file or iJoomla Installer.
How To Upgrade To JomSocial 4.0.2:
1. To upgrade with iJoomla installer (recommended):
Navigate to the iJoomla Installer component and click the red "Upgrade" button.
Instructions for this method can be found here. Note that version number in the document might differ but the process is the same.
2. To upgrade by installing the package:
From any JomSocial version 3.2.x.y - First upgrade to Jomsocial 3.2.1.6, then go to the Joomla extension manager and install version 4.0.2 on top of the previous version.

From JomSocial 2.6, 2.8 and 3.0 - Perform a tier upgrade.

From JomSocial 1.5 - JomSocial 1.5 is very old and is only compatible with Joomla 1.5. To upgrade to the latest JomSocial, you'll need to migrate to at least Joomla 2.5 and perform a tier upgrade. Learn how to make that migration using this tutorial
3. To upgrade with a patch:
Patch files are provided as a courtesy and it is always recommended that you update your JomSocial installation using an installer. If however you must update through patch files, they are available on the forum.
If you're not sure how to update with patch files, we have a tutorial for that too.