Written by
Published on
Hits: 22029
Introducing JomSocial Hosted
After the release of version 2.4, we are forced to think hard about the future of JomSocial. Our designers and developers always have tons of new ideas but being a component that run within Joomla! templates forces us to scale down a lot of those ideas. Quite a number of highly interactive features have to be put on hold, delayed or worse, cancelled due to the restriction that we have to face.
JomSocial is in a unique position compared to most Joomla! components whereby our segmented approach leads to requests to modularize almost every segment of JomSocial into regular Joomla! modules, which would allow them to be placed anywhere in your Joomla! site. This is the kind of request that you seldom see in most components. Our imaginative users would wish to freely arrange them to whichever page of their Joomla! . They also rightly, demand that user experience and aesthetics of their site remain consistent in all pages, which lead to such modularization requests.
In June, we decided to explore another possibility, to have a version of JomSocial that is not limited by the templates. What if we are free to code social network software from scratch? What would it look like? What if we can completely revamp the social stream without having to worry about backward compatibility? What if we are not limited to just a single component? What if people can really create a social site with absolutely no html, css or even joomla skills?
Hence, we decided to launch the JomSocial Hosted project. The idea is simple, apply everything we have learned and create a managed social network platform that is really, really awesome.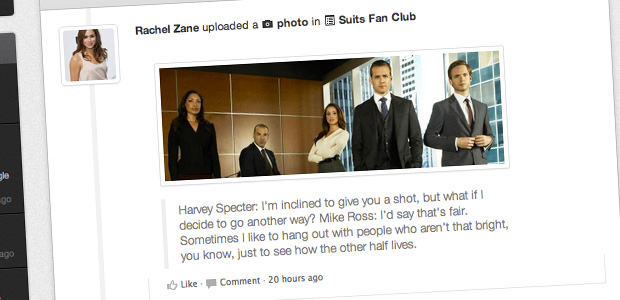 I am interested with JomSocial Hosted service, how do I sign up?
JomSocial Hosted service in an alpha version at time of writing. It is not something that you can buy or download yet. You may try it out here: http://bolt.jomsocial.net This imaginary community is a tribute to Usain Bolt as the fastest man on Earth with his astonishing wins in the last two Olympics. You will see how lively the community is with a number of prepopulated media and active users.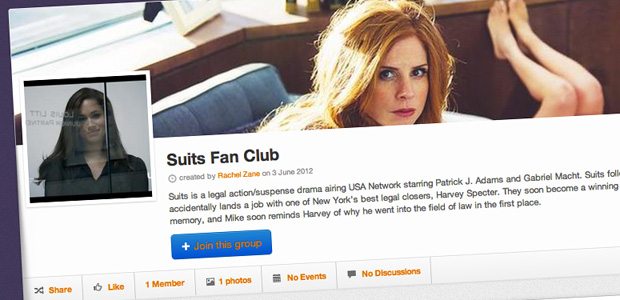 How does Hosted affects JomSocial, the component?
Now, what happen to JomSocial component for Joomla!? No need to worry. The component will continue to be developed as it always has been. We know that you have invested a lot of money and time on the component and we want to continue being part of your success. In fact, we have an update coming up soon.
The great news is, JomSocial Hosted will be a platform for us to introduce and polish new features, a place where we will try fresh new ideas will be tested and finally implemented in the component level, which will directly benefit everyone. We understand the need to make sure the component to be very stable and performs fast on your community. We will soon release our JomSocial component development roadmap, that would take account of Joomla! release schedule. Stay tuned!