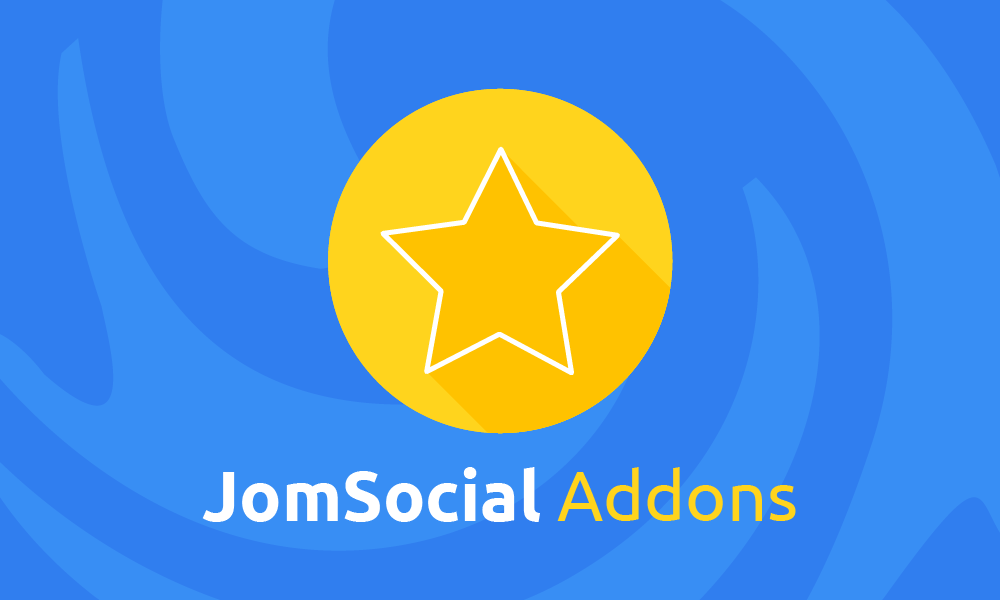 New Extra Add-ons Now Available!
JomSocial comes packed with modules and plugins. Hundreds of third party developers have created more add-ons that make JomSocial even more powerful. But even with all those extras, we know that our customers have been asking for even more.
Introducing JomSocial Extra Add-ons!
We're listening! We've been paying close attention to what our customers have been saying and we've came up with a bunch of new (and renewed) modules and plugins that we know you're going to love!
These add-ons are not part of JomSocial. They can be purchased as a discount bundle or picked up separately for $15-$20 each.
So what's in this "Extras" bundle?
1 Toolbar Module (similar to the Socialize toolbar)
1 Profile Completeness Module
1 Upcoming Birthdays Module
1 Members Map Module
5 Trending Modules (Trending Groups, Events, Hashtags, Videos, Photos)
3 Suggestion Modules (Groups, Events, Friend Suggestions)
2 Popular Modules (Popular Groups, Events)
2 Force Plugins (Force Avatar Upload, Force Profile Fields Completion)
That's a total of 16 fantastic modules and plugins! You can read more about each add-on here.
How much do the add-ons cost?
Each add-on is sold separately for between $15 to $20 depending on its complexity. You can purchase them here. It's a great option if you're willing to make do with a couple of the plugins.
Limited time offer: all the add-ons for only $99 (save 60%!!!)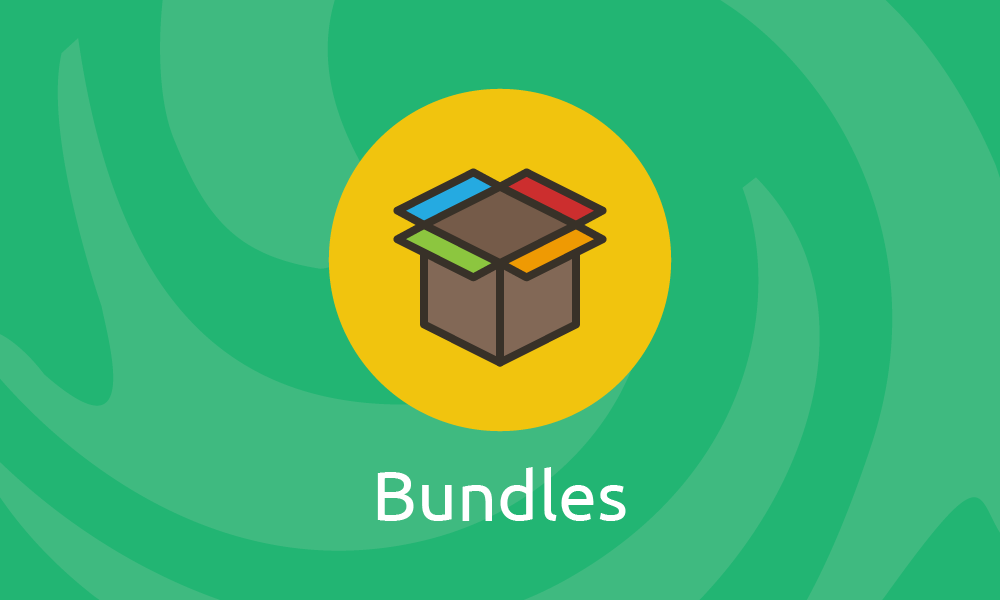 Instead of paying for each add-on separately, for the next 72 hours you can buy the entire plugin bundle for only $99.
That's 60% off, and a price of only $6 per add-on! It's a steal.
The price will go up to $149 in 72 hours so don't miss it!
This special promotion expires in Augus 3rd, 2016, at midnight, PST.
See the add-ons live on our demo!
(Be sure to login with demo/demo)
FAQ
Do I get support and upgrades for all the extra add-ons?
Of course. As with all our products, you get support and upgrades for six months when you buy the extra add-ons. The support given is for the domain you use when registering.
How long is the license of the add-ons good for?
The license is good for one year of upgrades and support.
Should I install all the extra add-ons?
There may be such a thing as "too much"! We don't recommend you install and publish all the add-ons all at once. Pick the ones you need the most or the ones your community members have been asking for—the Toolbar and the Profile Completeness modules are a good place to start—then read about each add-on to see if you really need it.
My community is still based on Joomla 2.5. Will the extra add-ons work?
Some of the extra add-ons depend on code that is available in JomSocial 4.2 which doesn't support Joomla 2.5. These add-ons will not work with Joomla 2.5.
These are the add-ons that will work with 2.5:
JS Events Suggestions
JS Groups Suggestions
JS Popular Events
JS Birthdays
JS Popular Groups
JS Force Avatar
JS Force Fields
JS Toolbar
Some of these plugins aren't new. I've seen them before!
That's correct. Our project manager Sinisa created some of the plugins a few years ago and even sold them on his website for a while. The new versions are an upgrade and an improvement by the official JomSocial team.
Do you have a bundle for the add-ons that work with Joomla 2.5?
We've created a special bundle just for the add-ons that work with Joomla 2.5. You can find it here. The 60% discount promotion is available for this bundle too for the next 72 hours. Instead of paying $105 for all the add-ons, you'll pay only $49. The price will go up to $69 when the promotion ends.