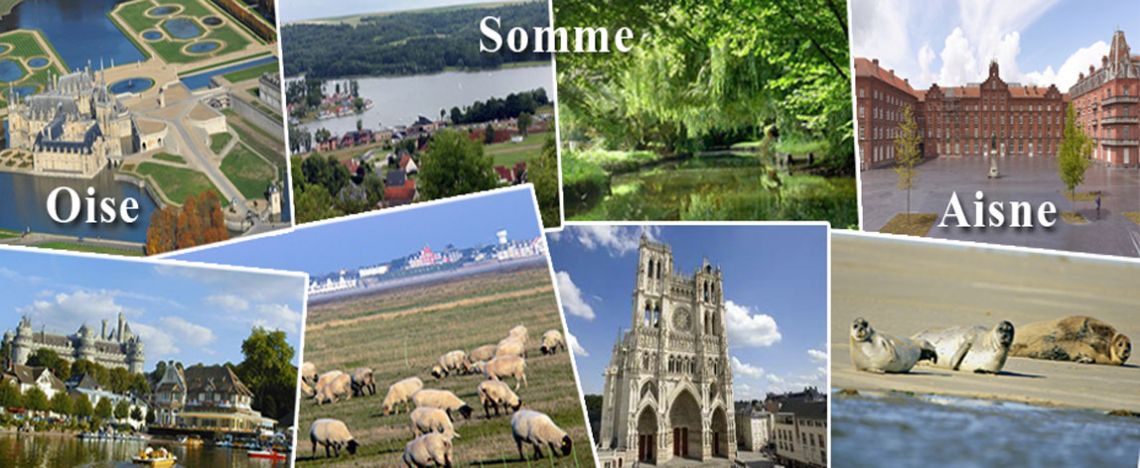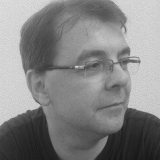 J-Manuel
Créateur du réseau social de Picardie .
Créateur du réseau social de Picardie .
Good Morning

The badges were introduced jomsocial, it is a good idea but where can we retrieve icons for use badges
Merav
You can use any icons you want, either create them, buy them or find them
11 hours ago 35 minutes ago

Can we get a glimpse of the new version of Socialize. We are children waiting their toys... Merav

J-Manuel
Thank you for the link

I started doing test with my mobile and I have not encountered any bugs yet. I test on my pc now
4 weeks ago

A suggestion that might interested many members: I currently use AlphaUserPoint for a contest that I organize every month on the site to engage my members. Each month, I declare the best member of the month thanks to the points they earn by using the site. Every month I would defer points to zero to give a chance to everyone.
Good Morning I just take a subscription to socialize and I installed the 1.2.9 release. In the changes, there is this option: Added dropdown menu on hover gear wheel icon at Community Toolbar Module I do not put a menu with this option. How do we do?
Michal Dluzak
Yes, I think so. It's nearly ready - but before release it needs to be tested... then we'll see if tests reveal any issues that must be fixed... thus delay final release.
4 weeks ago

Michal Dluzak
Hahaha, we'll think about it There will be revolution in code... not quite in overall design
4 weeks ago

Merav Subscription renewed yesterday updated to 3.2.1.6, to wait out of the 4. We are all looking forward ...
Good Morning At pictures in modal window position may do you display modules, similar to Facebook where there are pubs Sponsored ?
#Handball2015 Une mi temps pour s'imposer et décrocher son 5iéme titre. Allez les bleus, allez les experts... Les #Hashtags fonctionnent sur #Jomsocial profitons en...
Cool #Hashtag ok. Good news for jomsocial