Written by
Published on
Hits: 3224
JomSocial 4.3.3 Bug Fix And Improvement Release

JomSocial 4.3.3 is an important bugfix release and we advise you to update immediately. It contains critical issues that affect group discussion privacy.
To see the full list of changes, please visit the changelog page.
What's New?
As a popular demand, JS Toolbar has already become available to all Socialize customers. This new version adds the ability to upload logos and includes a number of new improvements:
Easier frontend moderation for selecting featured content.

Greater flexibility for the JS Members module by setting the number of displayed avatars in one row.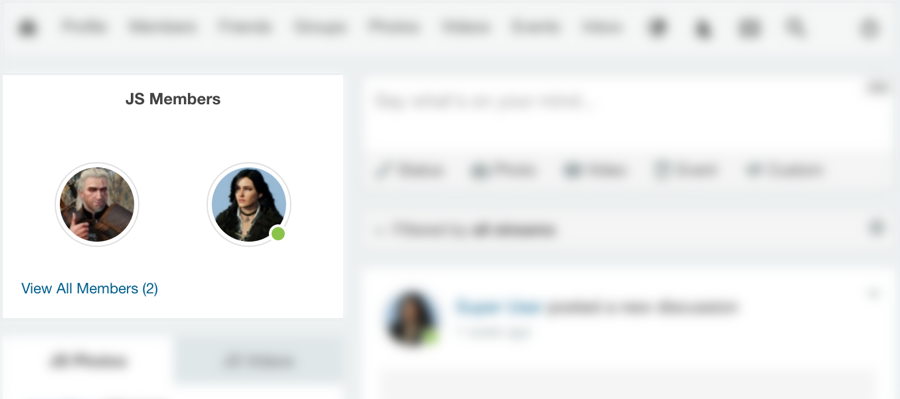 How To Download JomSocial 4.3.3
Log in to your account at the JomSocial website and download the latest package. Unzip the package to find the JomSocial 4.3.3 installation file or iJoomla Installer.
How To Upgrade To JomSocial 4.3.3
1. To upgrade with iJoomla installer (recommended):
Navigate to the iJoomla Installer component and click the red Upgrade button.
Instructions for this method can be found here. Note that the version number in the document may differ from the current version but the upgrade process will be the same.
2. To upgrade by installing the package:
From any JomSocial version 4.3.x - Simply install the newest version on top of the old version.
From JomSocial 4.2.x or older - Perform a tier upgrade.
Grab Your Copy Of JomSocial
Stay In Touch